Testimonials - UK Angel Investment Network
Funded

Gamevest
Gamevest is one of the top stud game breeders in South Africa.
Funded
IMAS
IMAS was founded in January 2013 with the aim of providing tuition for the Chartered Institute of Management Accountant ...
Funded
Baska-Jon Fine Foods
Baska-Jon Fine Foods is one of Australia's favourite fine food distributors, selling the best domestic and international...
Funded
TREASURYINVEST
TREASURYINVEST has built a rock solid business, with a consistently reliable reputation for delivering exceptional retur...
Funded
Equity Story
Equity Story is a Sydney-based share market research and reporting firm. Our aim is to make share trading fast, profitab...
Funded
Shark Shield Pty Ltd
Shark Shield is the world's only scientifically proven and independently tested electronic shark deterrent designed to r...
Funded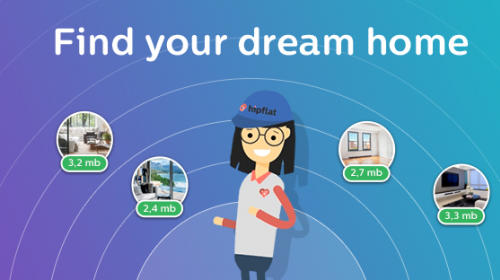 Hipflat Pte. Ltd.
Hipflat is the first and only real estate search portal in Thailand, that provides access to listings and at the same ti...
Funded
Stowga
Stowga is a network of high quality warehouses available to provide pay-as-you-go logistics services.
Funded
Tribe
Tribe curates nutrition plans tailored for your race training to help you train stronger.
Funded
Vida
Vida is a service which harnesses technology and invests in high quality carers to deliver fully managed and personalise...
Funded
Finlay & Co
Finlay & Co. is an eyewear brand which specialises in luxury, handmade sunglasses and prescription glasses.
Funded
Killer Tomato
Killer Tomato is a Mexican restaurant serving burritos,tacos and cocktails.
Funded
taxforward
taxforward makes tax returns straightforward and stress-free.
Mark Boote @ Zapaygo
As CFO of Zapaygo, I must say how impressed I have been with the reach of Angel Investment Network and its registered in...
Funded
Toucan
Toucan is an eco-system that supports your creative potential as a long term partner through the tough start-up phases b...
Elliot Hall @ Zapaygo
WOW, 100% subscribed within three weeks of going live, and now over funding. Great support from Oliver at AIN over the l...
Funded
Helpp
Helpp is a free app aimed at connecting consumers who want to get things done by local service providers of any kind.
Funded
CoinCorner
CoinCorner is a bitcoin exchange and web wallet provider that provides an easy-to-use platform for people to buy and sel...
Funded
Arlians
Arlians is an intelligent network for business designed to help entrepreneurs find business partners across the globe.
Funded
Montgomery Fitch + Associ...
Montgomery Fitch + Associates is an independent creative agency that specializes in communication campaigns that go agai...
Funded
TransferGuru
TransferGuru makes international money transfer cheaper, faster, and fairer by building a real-time comparison platform.
Funded
AvoOwner
AvoOwner provides the investment platform for investors to trade with avocado trees in the form of trees, rows in an orc...
Funded
Natural Blender
Natural Blender provides healthy and easy smoothie kits to blend at home.
Funded
StylePoints
StylePoints is a social loyalty programme that will forever change how users interact with digital content. It's "Faceb...
Funded
Pixel by Pixel
Pixel by Pixel is an award winning digital marketing, branding, design, development and ecommerce agency.
Funded
HL Property Investments
HL Property Investments offers a niche investing system in the USA real estate market.
Funded
TCL Environmental
TCL Environmentalis an environmental consulting company that was established in 2013 and provides a wide range of servic...
Funded
Venzee
Companies in more than 55 countries use Venzee to transform spreadsheets into automated updates for 100+ apps, sales cha...
Funded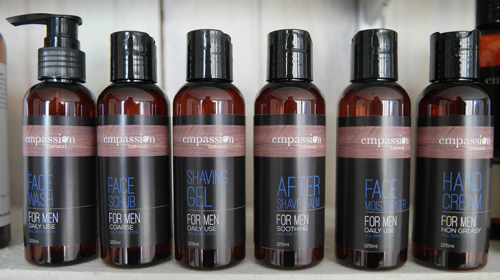 Empassion Natural
Empassion Natural is an Australian natural skin, hair care and aromatherapy brand.
Funded
ShareProperty
ShareProperty is a crowdfunding platform for investment in residential property.
arrow_upward
&nbsp